Top 4 Best International Furniture Brands
Today, I would like to share with you the following top 4 international best furniture brands. Each brand has its own unique characteristics. Let's take a look~
Brand: idee
Country: Japan
Keywords: concept trendy
Idee is one of the largest furniture stores in Tokyo. It was established by Teruo Kurosaki in 1982. In the early days, Idee mainly introduced some avant-garde and high-quality foreign brands. Gradually, Kurosaki noticed the acceptance of trendy furniture in the Japanese market. degree, and believed that Japan should have its own furniture.
Therefore, in the late 1980s, Idee mainly focused on cooperating with one or two designers to produce furniture series that matched the Japanese modern style. Even in 1995, the large-scale Idee Shop was completed in the Minato district of Tokyo, and its position in the Japanese furniture industry was also established.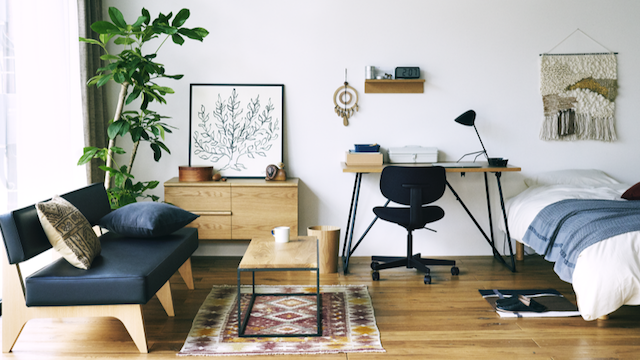 Idee's products are mainly from several of its designers. In addition, the store also has a lot of furniture boutiques for sale. There are also regular furniture designer exhibitions. It can be regarded as a concept-based store. Furniture shop.
As for Workstation, which was completed in mid-1996, it can be described as a conceptual sublimation. In addition to the showroom on the ground floor and the first floor, the second floor was used as a design headquarters, which further strengthened Idee's trendy image.
Brand: Zero (lamps)
Country: Sweden
Keywords: glass metal
The founders Roland Gill and Andris Nolendorfs worked together in the glass industry, but after getting tired of the one-thousand-story work content, the two decided to start their own business and abandoned the familiar glass material and turned to the development of metal materials.
And hired designer Börge Lindau to co-found Zero. And the metal material they decided to use was quite unique in the market at that time, and it has been selling well for 10 years.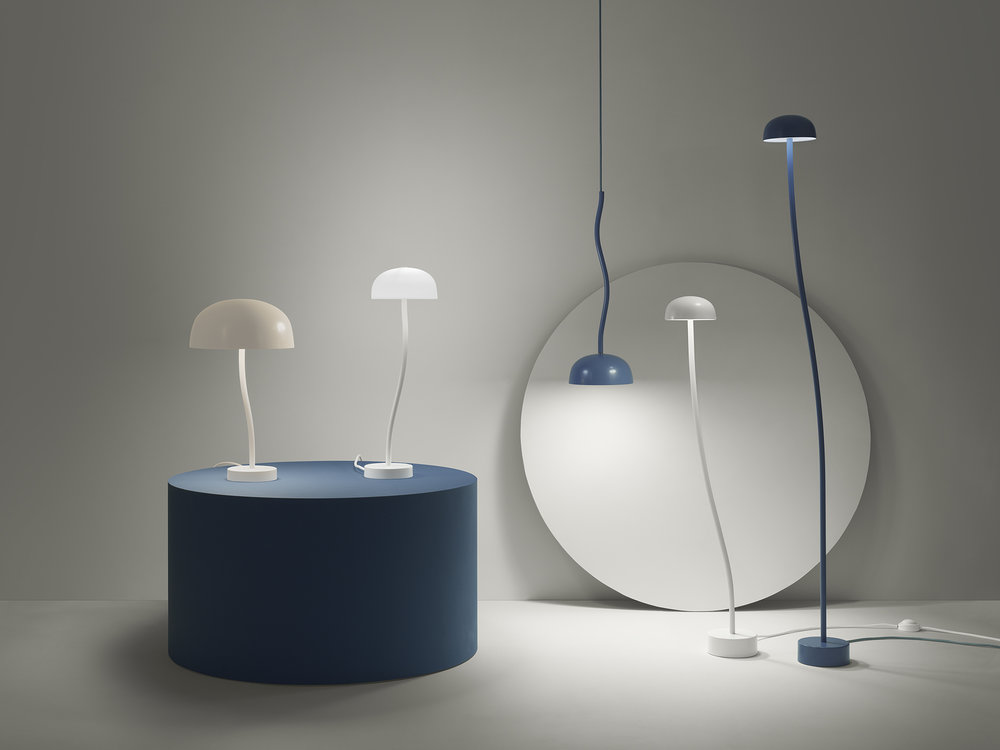 Slowly, after everything was on track, designer Börge Lindau also established his own furniture brand – Blå Station, and Zero transferred the management control to Per Sundstedt. He decided to return to the classic Nordic material – glass, as a traditional The focus of post-product development.
Most of the glass lamps in the current Zero series also come from Per Sundstedt's designs.
Brand: emeco
Country: United States
keyword: aluminum
Since the establishment of emeco by Wilton Dinges in 1944, the U.S. Navy was commissioned by the US Navy to cooperate with Alcoa (ALCOA) to develop a single chair for use on submarines. Navy Chair.
And emeco Hannover still continues to produce a full range of emeco furniture, emeco upholds the same goal, using the best materials and the best hand-made technology.
High-quality design is closely related to the production process and manpower. It is not achieved overnight. Each piece of emeco furniture must go through at least 77 rigorous hand-made procedures, cutting, bending, welding, polishing, etc.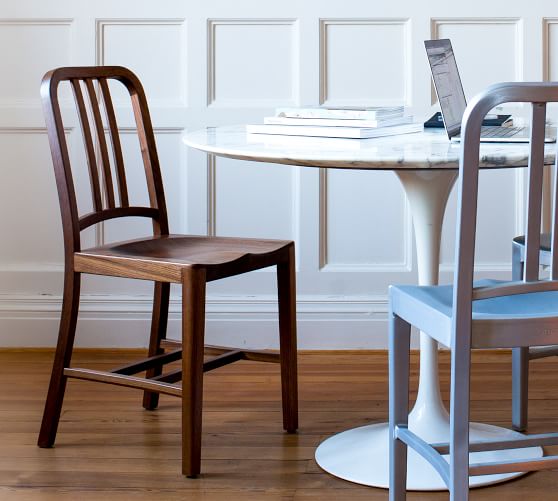 No item is moulded and mass-manufactured, each emeco chair takes 4 hours each with 50 hands, and another 8 hours if you choose the polished style.
Adhering to handmade production also shows the uniqueness of each emeco chair. Under strict and realistic quality standards, most of emeco chairs have a warranty period of decades or even 150 years under normal use.
emeco's merchandise is now world-class design merchandise, and the brand's spirit of elegance and durability is deeply rooted in the original navy collection and its extensions.
The design of emeco is also specially used for many design restaurants, restaurants, office spaces, home spaces, movie scenes, etc. Therefore, emeco has stood in the design furniture industry for more than half a century and played an indispensable role.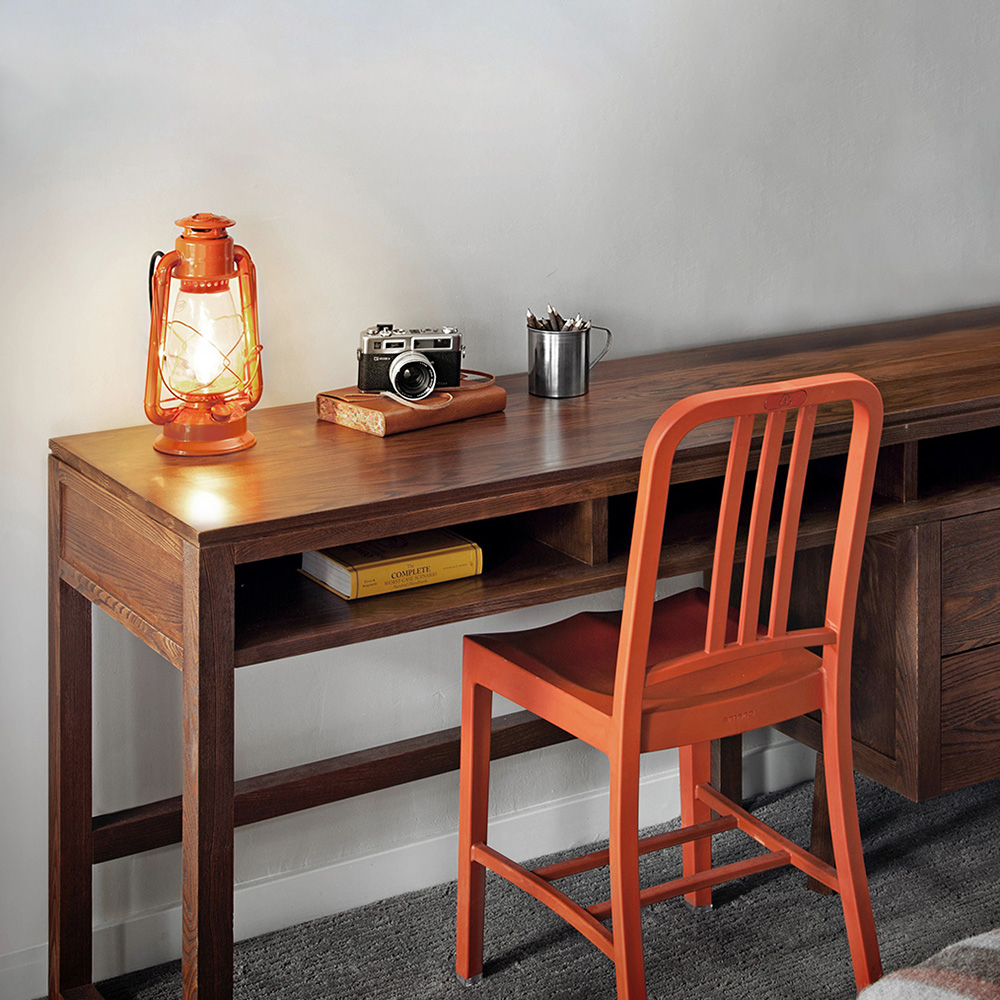 Brand: Tendo Mokko Tendo Woodworking
Country: Japan
Keywords: wooden furniture
Tendo Mokko, a Japanese furniture brand with a long history of woodworking furniture manufacturing, was founded in 1940. With its exquisite and professional woodworking techniques and delicate touch, it has won the love and appreciation of the Japanese royal family and public institutions.
Tendo Woodworking's research and skilled technology on plywood "plywood" is leading the Japanese wooden furniture leader!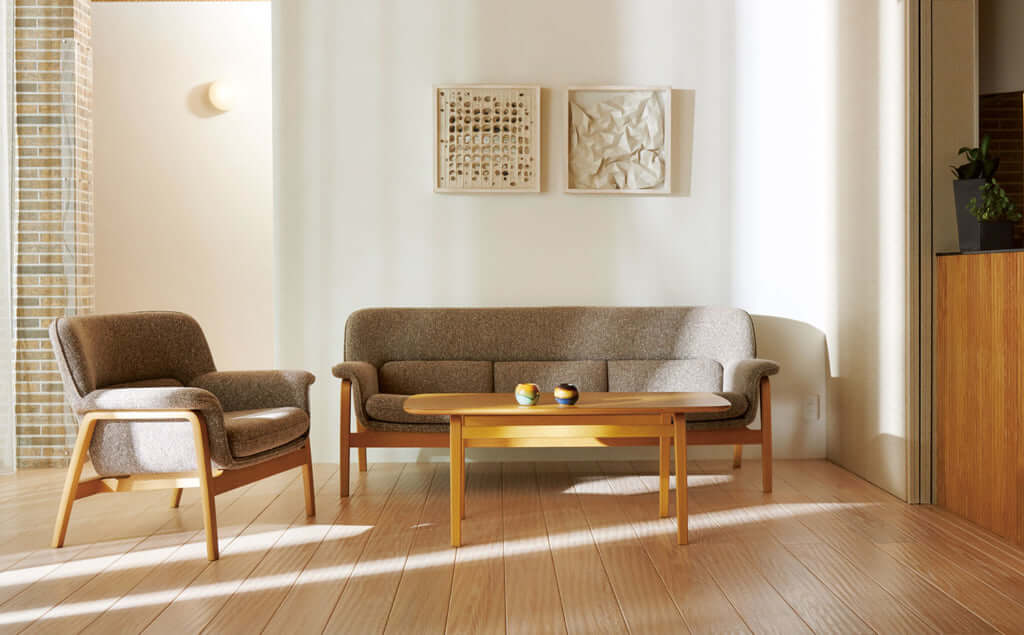 Among them, the Butterfly stool, which was authorized by the Japanese design master Sori Yanagi to manufacture and sell Tendo Woodworking, is the most well-known. It uses Tendo Woodworking's excellent Plywood technology.