The 3 Most Popular Floor Lamps of 2023
The floor lamp can be the main light in a small area, or it can assist other light sources to become a mood weapon to create an atmosphere. Whether it is a living room or bedroom, or a private reading corner, put a floor lamp, and we can enjoy the beauty of its loneliness.
Today we have selected 3 most popular floor lamps for you in 2022, hoping to make your life full of art.
01 AJ Floor Lamp
"A bow of tenderness"
Arne Jacobsen, 1957
The AJ here is not Air Jordan, it is the Danish design master Arne Jacobsen.
When it comes to Arne Jacobsen, everyone may first think of his classic masterpieces swan chair, egg chair, ant chair, etc. He has created too many blockbuster works for Scandinavia.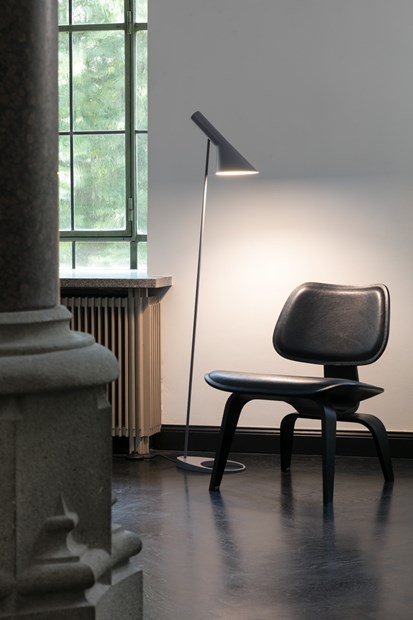 This AJ floor lamp has a very high appearance rate in Nordic style homes. It is simple and elegant, and it has many details that are not easy to ignore. For example, the hollow circle of the lamp holder is used to place the ashtray, the asymmetric lampshade, and the lamp arm is deliberately inclined forward. …..
02 Bestlite-BL3 Floor Lamp
"Pingping curling, cardamom tipping"
Robert Dudley Best, 1930
In 1930, the Bauhaus-influenced British designer Robert Dudley Best designed the Bestlite BL3 floor lamp. This floor lamp is available in two sizes and its smooth and elegant lines become the hallmark of a classic aesthetic.
The Bestlite lamp at the time was a precedent for the British Bauhaus style, full of adventurous spirit. It was not until Winston Churchill put a Bestlite table lamp in Whitehall that Bestlite broke through and became widely accepted as a recognized brand in modern design.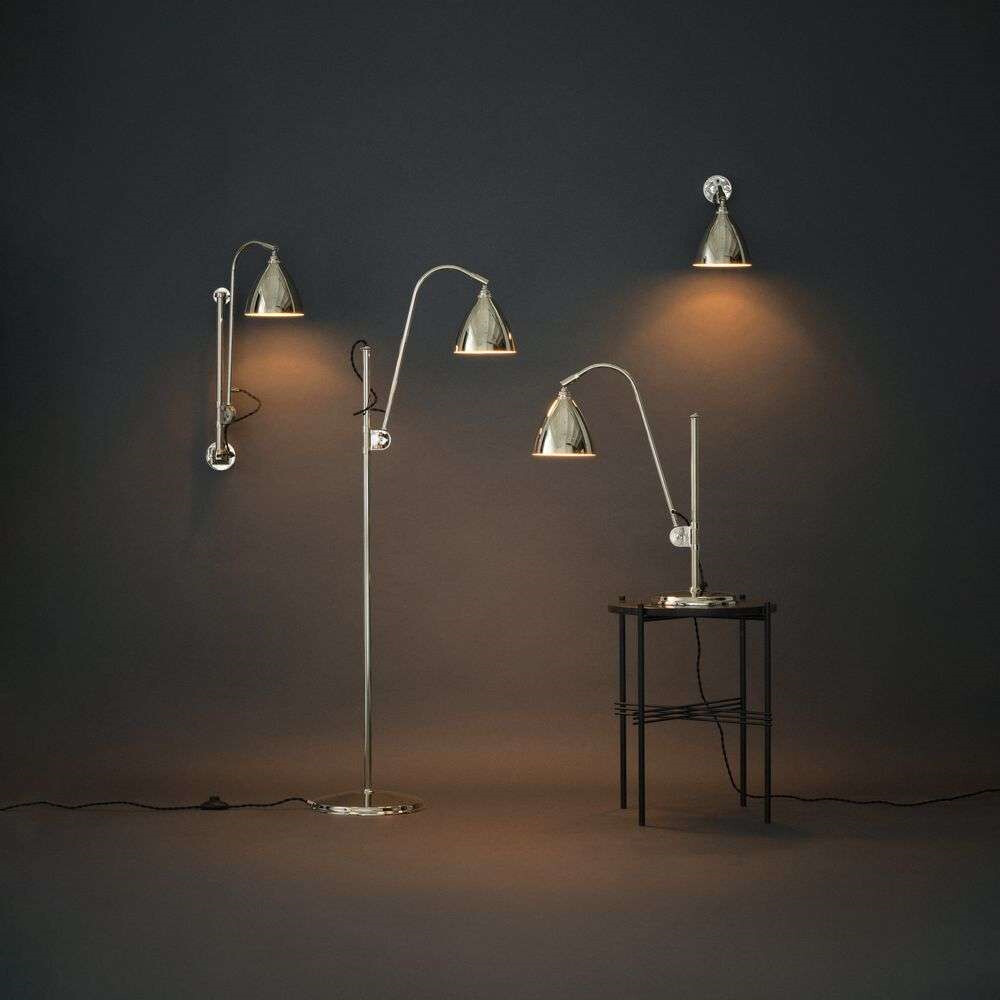 03 Panthella Floor Lamp
"Spread gentle, gentleman in the lamp"
Verner Panto, 1971
Designer Verner Panton wanted to create a light that would spread softly across a room.
So he chose a hemispherical visor to reflect the light downwards, the lamp base and the lampshade both act as reflectors, and the materials used and the pure white ensure that most of the light is gently reflected. The base is designed to be flared to help evenly distribute the light source, making it a balanced work of art.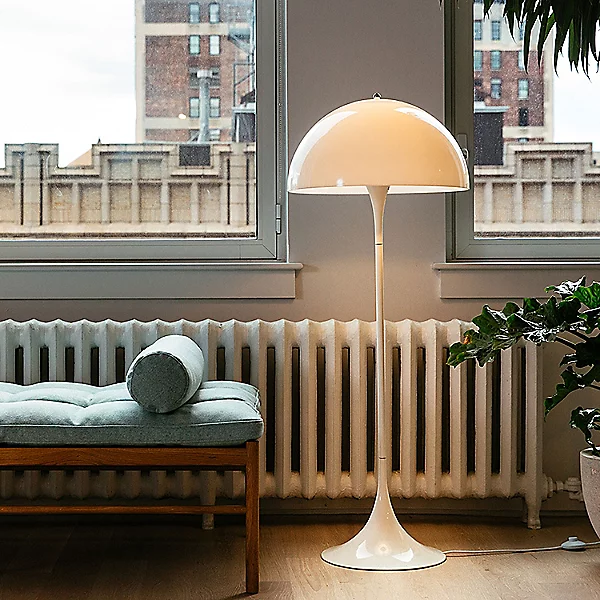 It is like a quiet white jellyfish, exuding the beauty of gentle loneliness in the corner.
Today's sharing is here~ Do you like these recommended lamps, please leave a message~