How to make outdoor and indoor design blend best naturally
Today I will share with you how to make outdoor and indoor design blend naturally
Natural integration of indoor and outdoor spaces
How to achieve natural integration and dialogue between indoor and outdoor spaces?
Before you set out to design an outdoor space, you need to decide whether to continue the style of the interior space or give it a different look.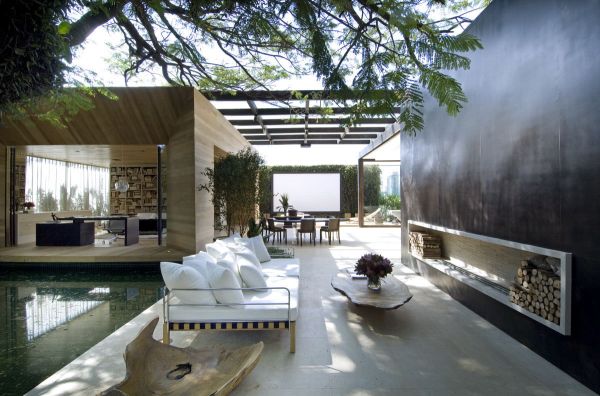 "Traditional interiors mixed with slightly random greenery and decor can often have an eye-catching effect, and vice versa," says Parker.
She adds, "You need to plan carefully and enhance the visual rhythm of the space. Throughout the landscape design, creating decorative patterns through the free use of shapes and colors, and then reproducing and echoing the patterns in various ways, is a great way to It's a tried-and-true method."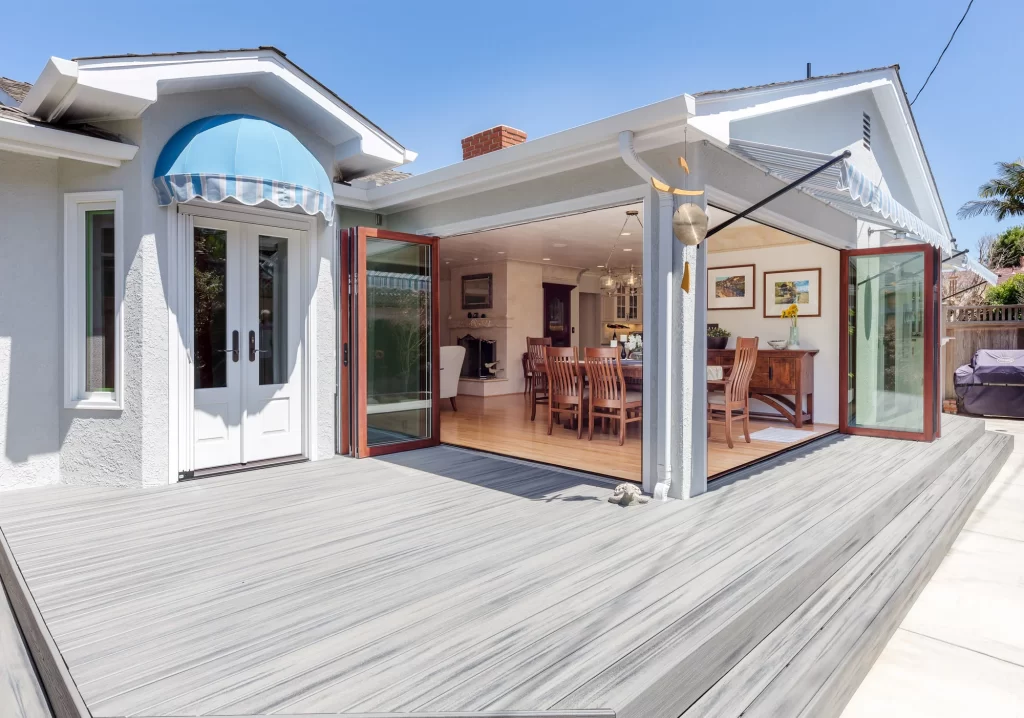 While interior and exterior styles may differ, Parker always refers to the architectural design of the interior space when planning his garden.
The sky pool is a top luxury facility.
"Interior landscape, room purpose and usage time, color palette and furnishings are all closely related to the outdoor setting," she said. With an understanding of the client's lifestyle and natural lighting, outdoor spaces can either directly emulate the interiors or incorporate them. other styles.
"The length and angle of sunlight is key not only to choosing the right plants, but also to furniture placement and outdoor space planning," Parker said.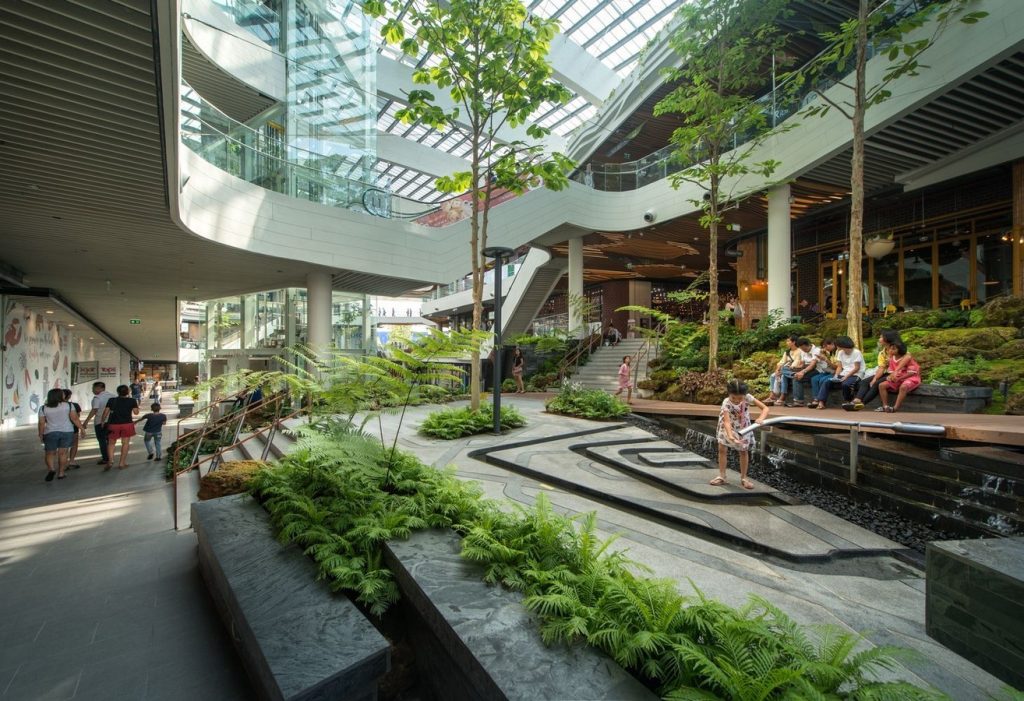 When it comes to color matching, Torres believes that the color palette of the exterior space should complement the interior space, rather than directly copy the color palette of the interior.
Take Bloom on Forty Fifth, for example, where he uses natural materials to personalize the color palette of the interior space to create a sophisticated and elegant atmosphere.
The outdoor spaces, meanwhile, remain unified, making the decks appear like a natural extension of the living spaces, but are accented with unique decorative elements, including natural granite boulders that were excavated for the foundations.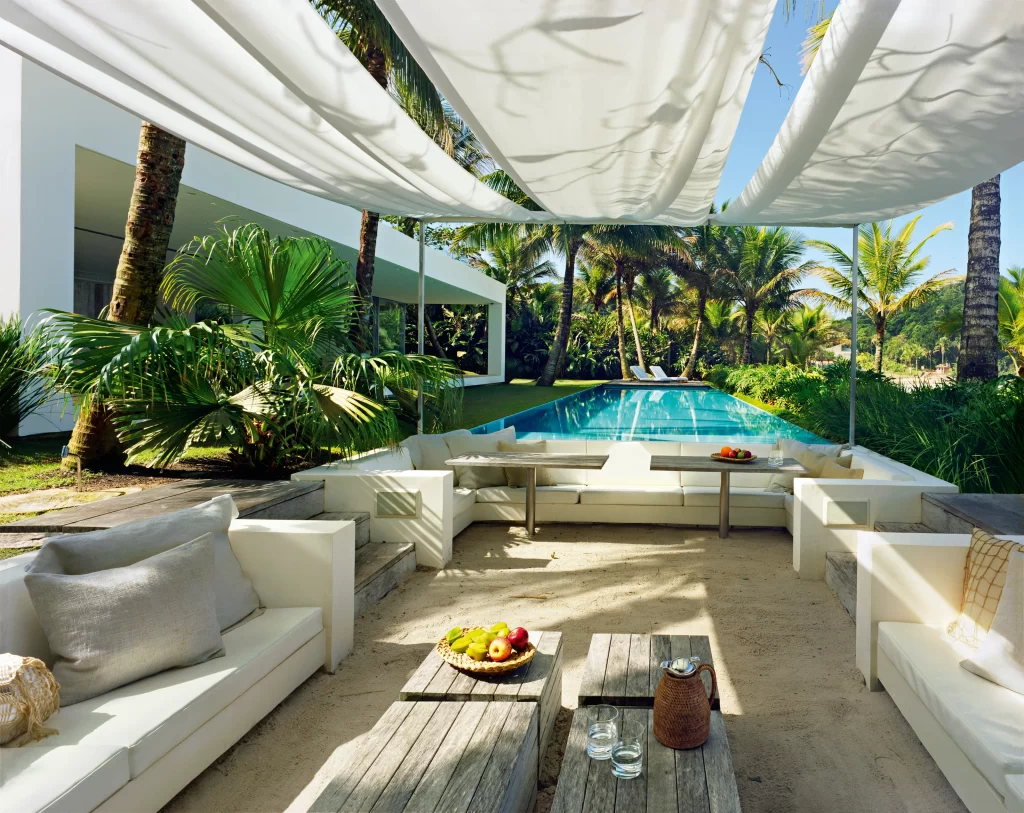 At the Ritz-Carlton Residences in Miami Beach, Greenfield and team used the minimalist lines of a modern style and neutral tones of brown, taupe, white and blue to achieve the perfect combination of man-made landscape and natural beauty.
"We aimed to enhance the green space in the natural environment through color matching, rather than making the whole space more cluttered," she said.
Another important factor to consider is the view from the interior. Parker recommends that homeowners place or place some beautiful decorations, including feather grass swaying in the wind, vine trellises for added greenery and LED lights for warmth.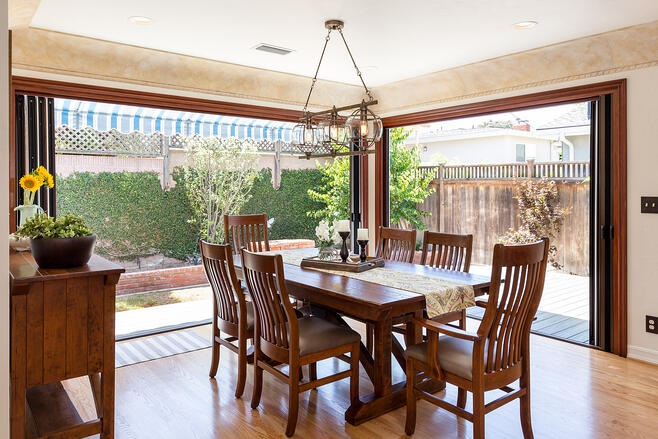 When you look out the window to the terrace, these decorations can outline a romantic and moving scene.